Medina Ohio Information
Medina Ohio City Information

Medina Ohio exudes small-town atmosphere with a quality of life consisting of soothing green space, excellent city services, and a school system second to none. Business and civic organizations work together hand-in-hand to project a community spirit that is evident to all.  Medina encourages bustling economic development while maintaining and building upon the strength of our neighborhoods and families.
---
CITY OF MEDINA FACILITIES

The City of Medina Ohio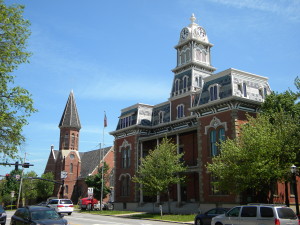 www.medinaoh.org
Medina County District Library
www.mcdl.info
Medina Hospital – Cleveland Clinic
my.clevelandclinic.org/locations…/medina-hospital
Main Street Medina
www.mainstreetmedina.com
Medina County Visitor Center
https://www.visitmedinacounty.com
Medina City School District
www.medinabees.org
Buckeye Local Schools
www.buckeyeschools.org
Highland Local Schools
www.highlandschools.org
---
 GOLF: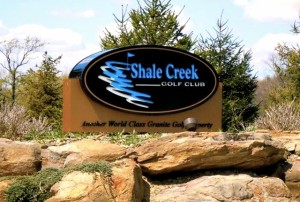 Shale Creek Golf Club
www.shalecreekgolfclubggp.com
Medina Country Club Home
https://www.medinagolfcc.com
Weymouth Country Club
http://www.weymouthcc.com
Fox Meadow CC
http://www.foxmeadowcc.com
---
ATTRACTIONS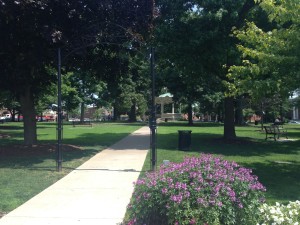 Castle Noel
http://castlenoel.com
Medina County Historical Society
http://www.medinahistorical.com
High Voltage Indoor Carting
www.highvoltagekarting.com
Medina County Fairgrounds
http://www.medina-fair.com
---
RESTAURANTS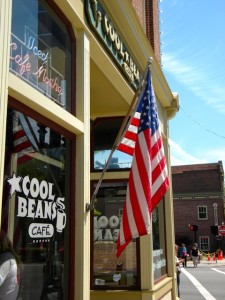 Timber Lodge
http://www.timberlodgemedina.com
Thyme 2
thymetherestaurant.com
Lager Heads
www.lagerheads.us
Corkscrew Saloon
https://thecorkscrewsaloon.com
Rose Hill Restaurant
rosehillmedina.com
One Eleven Bistro
111bistro.com
H2 Wine Merchants
www.h2winemerchants.com
Cool Beans Cafe
www.coolbeansmedina.com
---
I would like to receive information on homes for sale in Medina Ohio
from The Medina Home Search Team.
---